I have a special talent turning perfectly good lovers into best friends. So I am looking forward to meeting one of my best friends in Istanbul today at noon.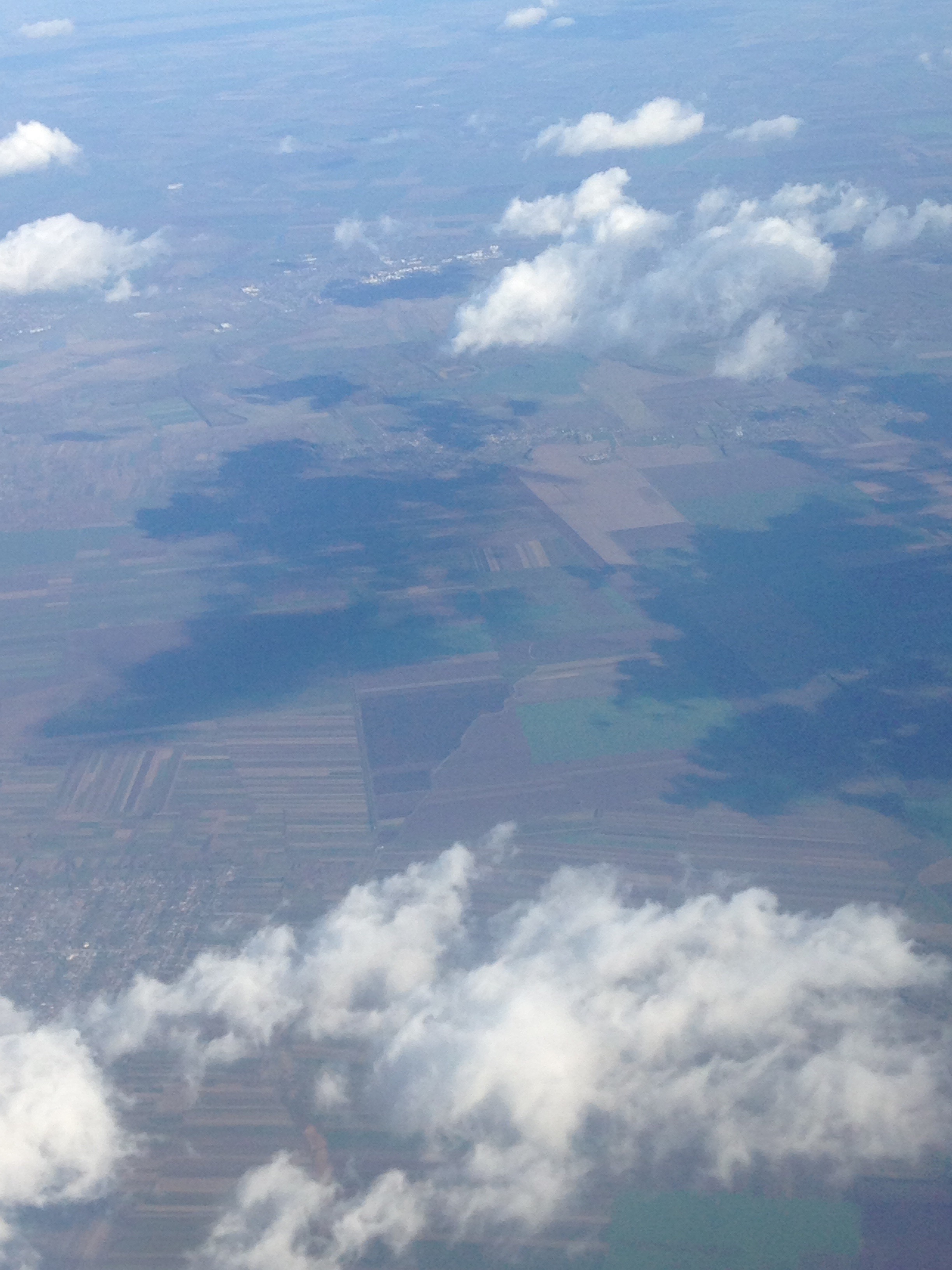 The sky is clear and sunny as I leave Bucharest and, as always, I cannot get enough of the sky view. No matter how often I fly, I still think it is one of the best views you can ever have.
No one on the airport in Bucharest asked anything or made any loud remarks about my face. Nevertheless, in the typical Romanian tradition, everyone was staring and whispering. Absence and distance, a cold and safe net in which we get stuck in mid flight, like in a spider's carefully woven web.
About Istanbul and hopefully photos, in a later post.