It's a hot day in Bucharest and I've arrived half an hour early for my ultrasound appointment. The clinic is right on the street where I spent my university years. So I take a walk and again I feel like a young girl visiting her grandparents in the city, on a summer holiday.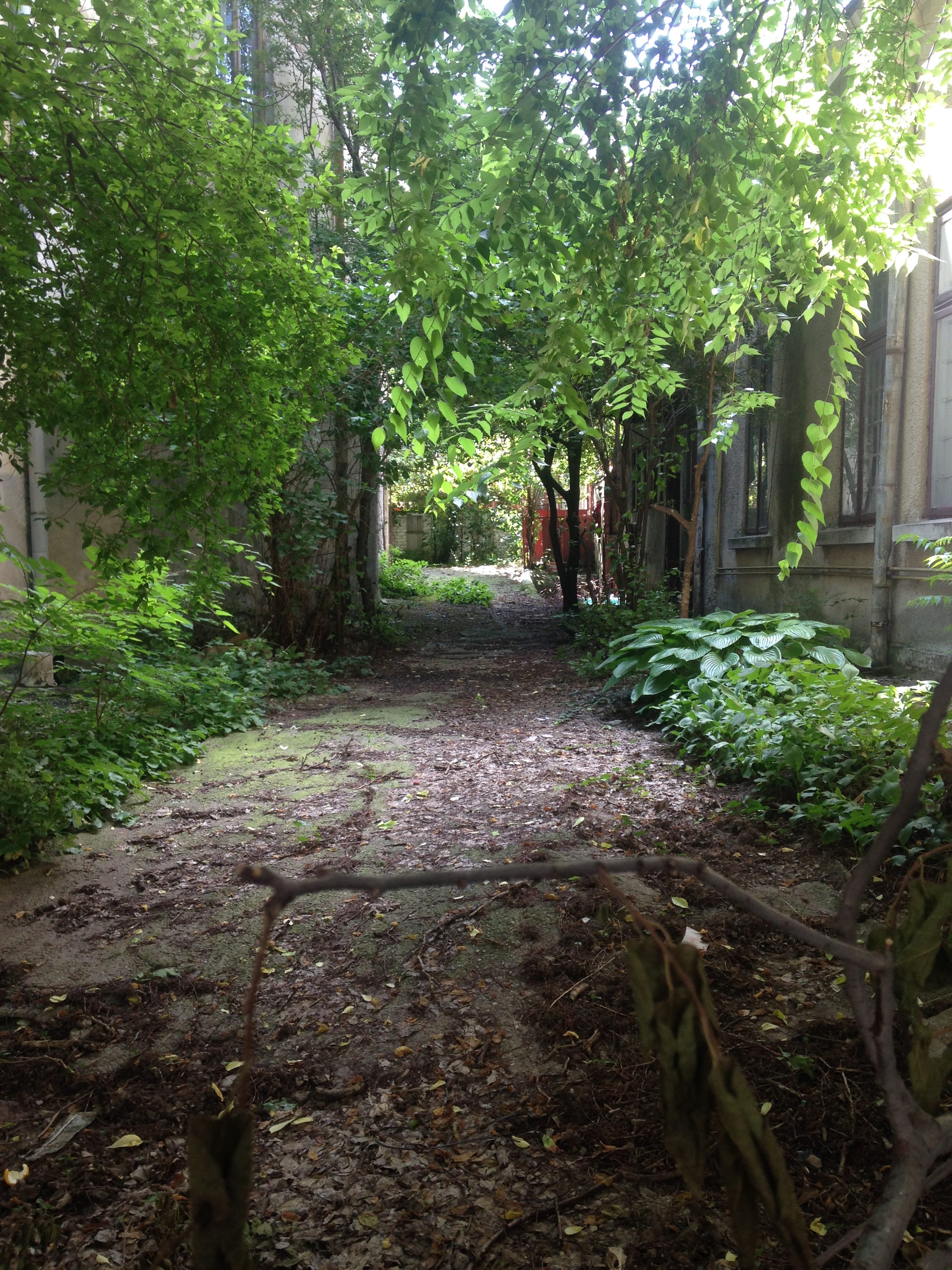 The dust particles stirred by occasional cars linger in mid air before deciding upon a surface to rest on after their flight. I walk by the old honey shop, where this very old bee keeper, white hair, blue eyes, wearing a sturdy white apron, used to welcome his customers into a different century as they were crossing his threshold. It's been closed for years. He's most probably died… I'll always feel sorry I've never been in. I was just thinking I cannot afford to buy anything and was feeling guilty to go in just out of pure pleasure and curiosity. Such limitations have long been overcome by now and I prefer socializing and risk taking to regret.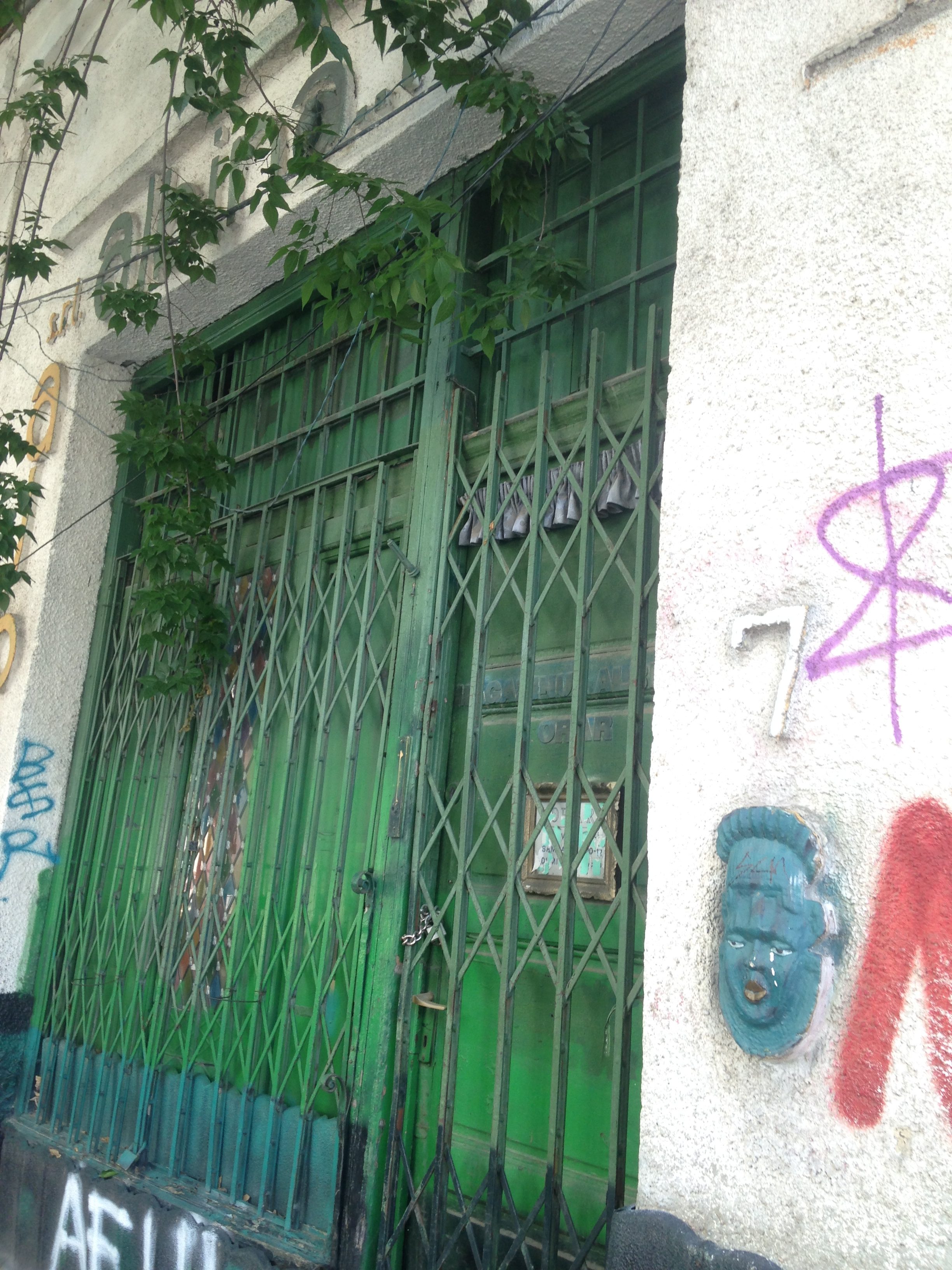 As always, I am impressed by wild gardens and their run down, deserted houses, where parties used to be held in the old times, love made, babies born… My own baby is squirming in my womb and I can feel his weight getting heavier by the day. Gradually his presence is becoming more and more noticeable, more and more real, albeit still miraculous in my view.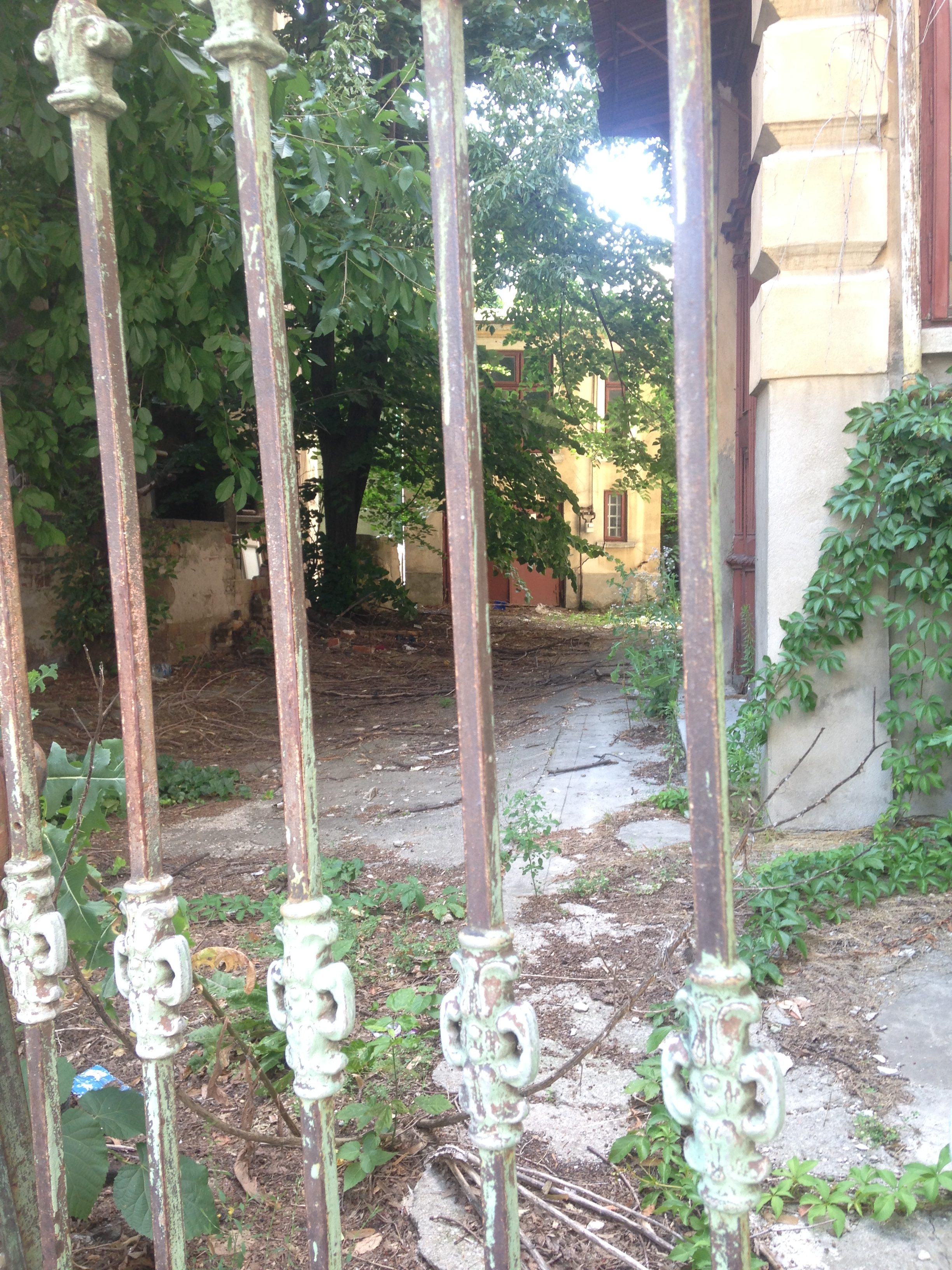 The cold and sterile environment in the clinic half an hour later is making me uncomfortable and I realize I must be really nervous. My tensed muscles and shallow voice are giving me away. It's also getting harder to focus and I start feeling like taking off. The doctor pushes the baby with her fingers and then taps on my belly, stinging me with her nails, in repeated, unsuccessful attempts to get him to turn his face towards us. He's looking away all the time and hiding his face behind his fists. I cannot blame him.
His father, whom his profile seems to take after, is looking at the screen sitting on a chair behind the doctor, paying attention to all the details and trying to get as much of a view of his son as he can. I think he's too far away and there should be room next to the bed so he can hug my shoulders, kiss me and hold my hand. There isn't any, although the doctor's office is impressive in size. Big and cold.
Later on, all three of us attend "The little prince. A show for grownups" and it dawns on me this is how our baby must feel. He's left his world behind and is now travelling on a different planet. This is how I feel, how I've been feeling all my life, actually. An alien trying to establish contact with the species populating this planet, its inhabitants utterly and strangely autistic and so cold that their proximity  freezes the blood in my veins. I'm a complete stranger to these people… What am I doing here? I've left so many lives behind, so many identities, so many worlds… Where am I heading? Who is by my side? Who have I become?